Carbon Neutral and Zero Waste to Landfill
Sustainability is ingrained in how we operate Yamaha Motor Manufacturing Corporation of America. Yamaha has established an Environmental Plan 2050 to address sustainability with a commitment to the United Nations Intergovernmental Panel on Climate Change (IPCC) science-based targets (SBTs) and Sustainable Development Goals (SDGs).  In 2022, we accelerated our 2050 plan at our manufacturing locations to be carbon neutral for scope 1 and 2 emissions by 2035.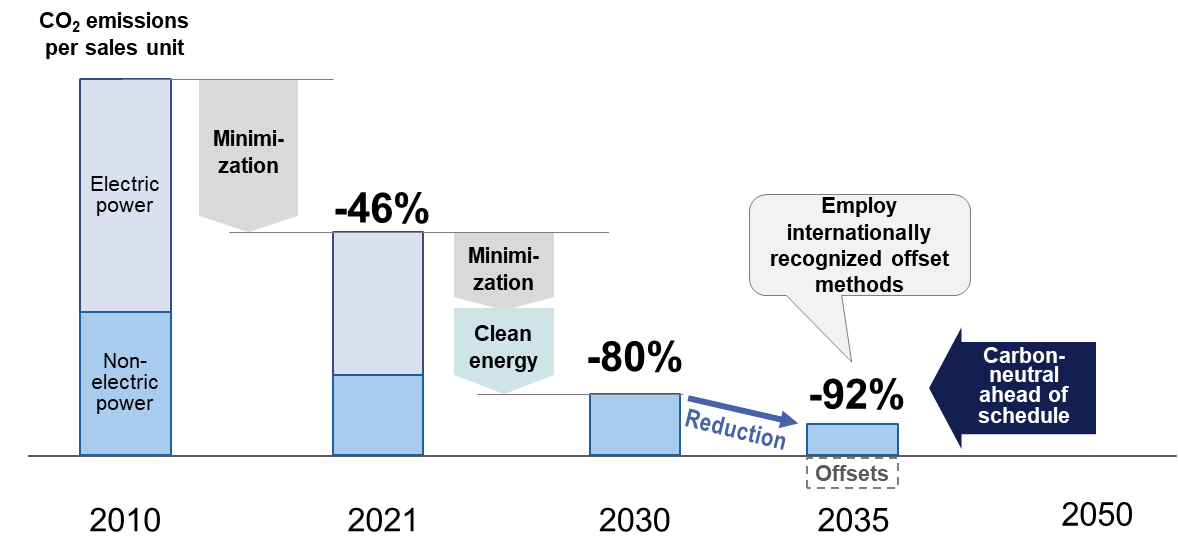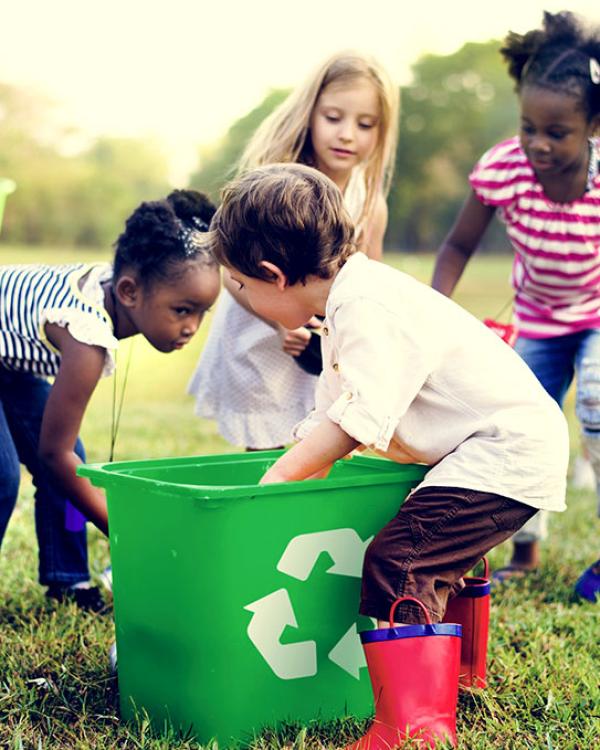 A Sustainable Plan
Our plan includes targets to reduce our carbon emissions 80% by 2030 and 92% by 2035 with the remaining 8% reduction being achieved through internationally recognized offset methods. Yamaha will achieve net zero carbon emissions with our scope 3 emissions by 2050. For more information see our Global Sustainability Page.
There are key ways that Sustainability influences our local recycling efforts, activities to reduce carbon emissions and our products.
Recycling
At Yamaha we divert approximately 80% of our waste from the landfill and recycle or convert that waste to energy. The revenue from the recycled waste, rather than going back into landfills, funds our corporate giving 100% and goes into our corporate social responsibility fund to help our community and employees deal with social issues and improve society. See our Community page for details.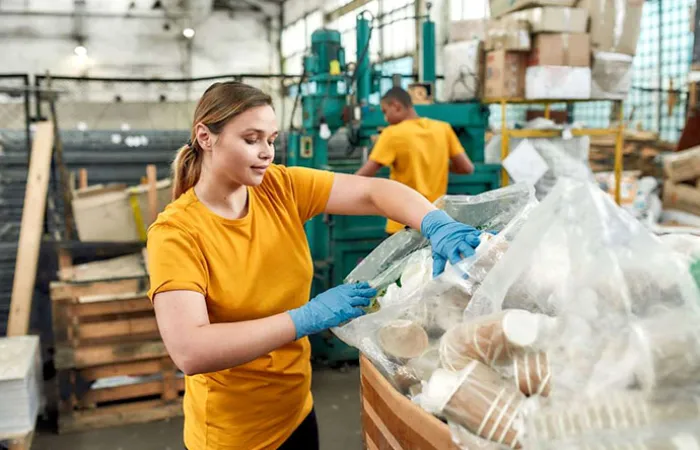 Carbon Neutrality

We make every effort to reduce the carbon footprint of our production. Yamaha has established a United States (US) Carbon Neutral (CN) team. This team has developed a strategy utilizing four pillars to reduce the carbon footprint of our US-based operations. These pillars include
•    Theoretical Value Production or improving our existing equipment and processes to be more energy efficient
•    Equipment replacement and production innovation
•    The purchase of renewable energy (e.g., solar panels)
•    Change from fossil fuel-based equipment to electric or hydrogen-based equipment
•    Researching and investing in renewable energy (off-site wind, solar, hydro-electric generation).
We've already installed a one-megawatt solar panel system and have plans to install a $1.8 million system on top of plant 2 starting in 2023. These systems are, and will be, actively generating zero emission energy to our facility and to the local power grid.
We also look to make sure that we take good care of our waterways. We have an on-site water treatment plant at Yamaha. Our plant received the 2008 Plant of the Year Award from the Coweta Water Authority, and the Georgia State Natural Leader Award for Continual Environmental Improvement in 2006.  
We are also actively identifying our existing biodiversity inventory to support development of conservation planning for wildlife habitat on our approximate 238-acre facility property.  Learn more about our commitment to healthy waterways through Yamaha Rightwaters.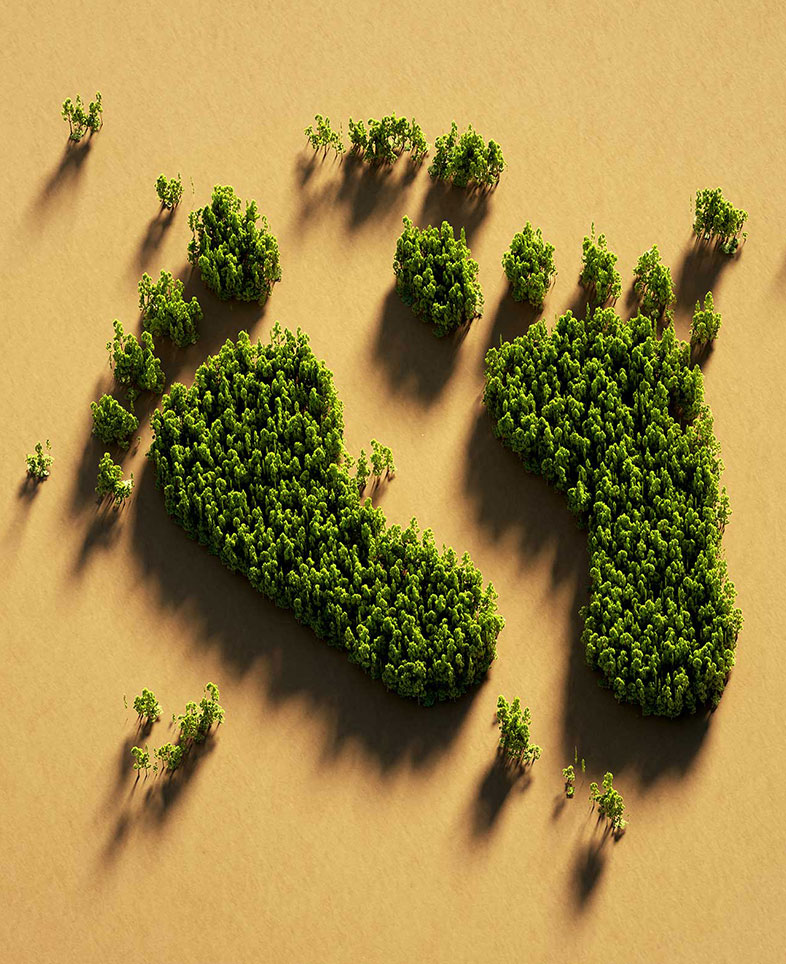 Products
Utilizing the vehicles we produce (i.e., driving a golf car to the grocery store) is naturally a lower impact on the environment than driving a car. There are entire communities in the United States where this is possible, like Peachtree City in the county neighboring our Newnan campus. For those vehicles that we have that run on gas, we are working on more efficient engines, and also fuel alternatives into the future.
Yamaha's quest for sustainability in the future will also be reflected within the actual components of our future products. For example, beginning in 2024 certain models of personal watercraft and sport boat engines will include parts containing a resin reinforced with plant-derived cellulose nanofiber, which could be the first-ever practical use of sustainable material for watercraft parts. It is just one more step in the reduction of carbon dioxide as well as the company's overall environmental footprint.