How do people usually start a career at Yamaha?
The most common way that associates begin at Yamaha is through a contract agency, often working on our assembly line. After 30 days of consistently showing that they are both reliable and ready for their tasks, contract workers are eligible for full-time employment with Yamaha.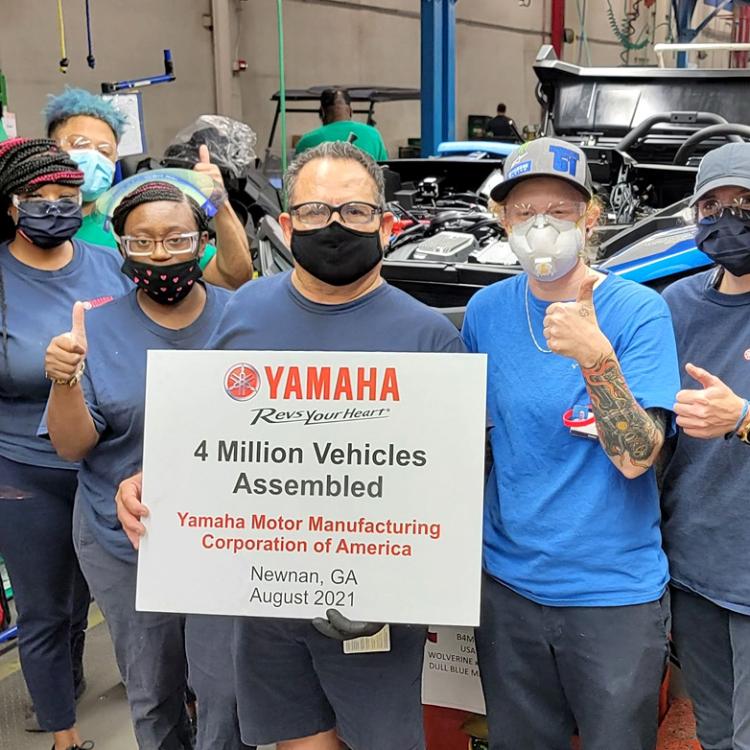 What are other ways to work at Yamaha?
Our website includes job postings that are direct hire positions as well. For example, Yamaha employs hundreds of welders, both those with experience and those who have just finished welding programs at technical colleges. We have dozens of forklift drivers on our team, as well. We also have significant number of engineers, all of whom have degrees in engineering. Our offices also include analysts, accountants, purchasers, administrative professionals, and so many more people who begin working for Yamaha as direct hire employees.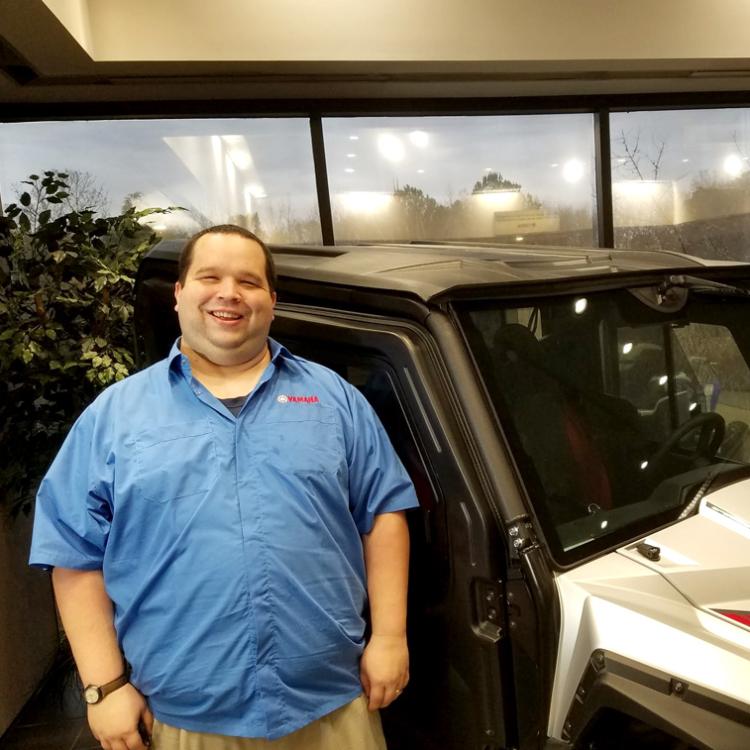 How can I develop my career at Yamaha?
Employees with Yamaha have the opportunity to become Team Leads, then Supervisors, then Managers. Along that path, Yamaha provides ample paid training to prepare our management for excellence in leading teams. Much of the leadership team at Yamaha worked their way up. And some of our leaders even got their degrees in majors like Engineering paid for as they worked.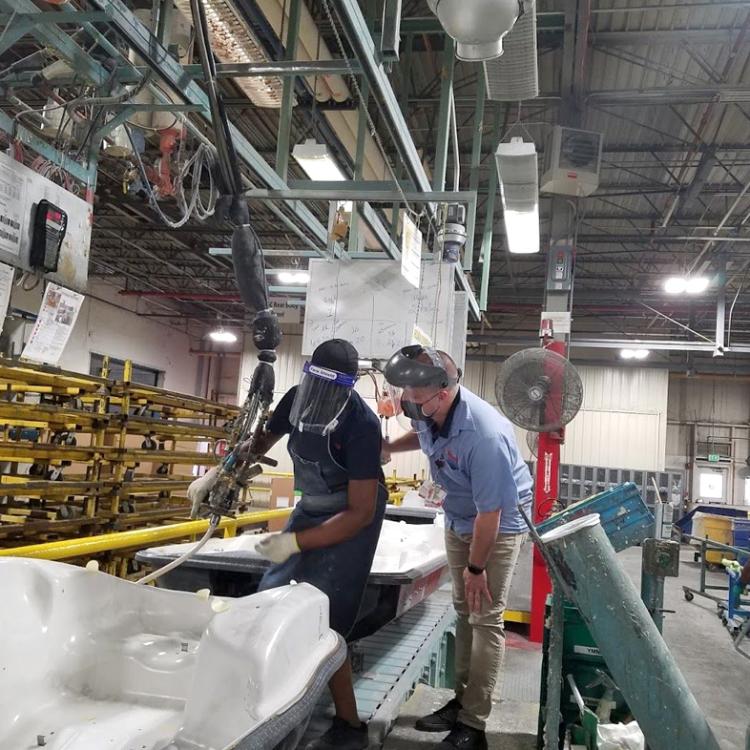 What else can I expect in my Yamaha Career?
Some Yamaha associates choose not to climb the leadership ladder. The depth of experience that some of our associates have in their jobs is invaluable to our workplace. Yamaha offers regular reviews and wage increases.