Caring For Our Team
If you were to ask our employees about what they love most about working at Yamaha, four out of five would say "the benefits." As a company that believes in inspiring value in our products, we think that starts by valuing our team members. That means we have an extensive benefits package that enables our team security in their retirement, solid and consistent healthcare, educational advancement and so much more. The value of our benefits package averages $21,000 per year per employee.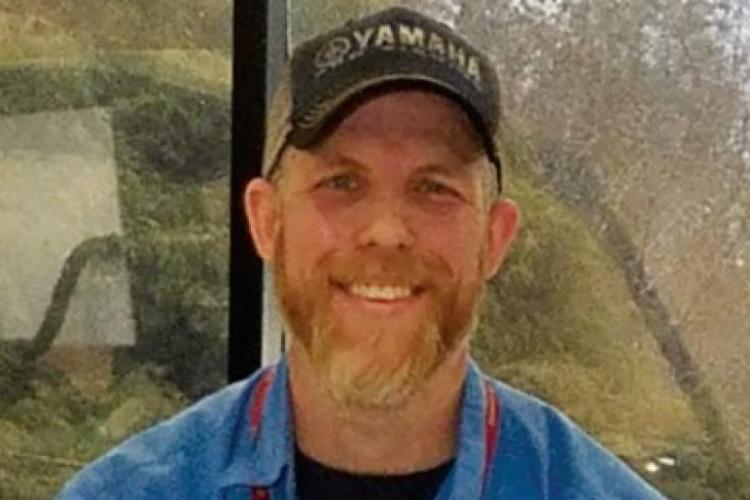 Solid and consistent healthcare
One of our employees mentioned that when his wife had a baby there were no out of pocket expenses from the hospital because of our comprehensive healthcare coverage. Another employee talked about how easy and affordable it was to take her kids to the doctor when she needed to. Understanding that our employees and their families deserve broad healthcare coverage that includes dental and vision insurance, Yamaha provides some of the best in our entire region.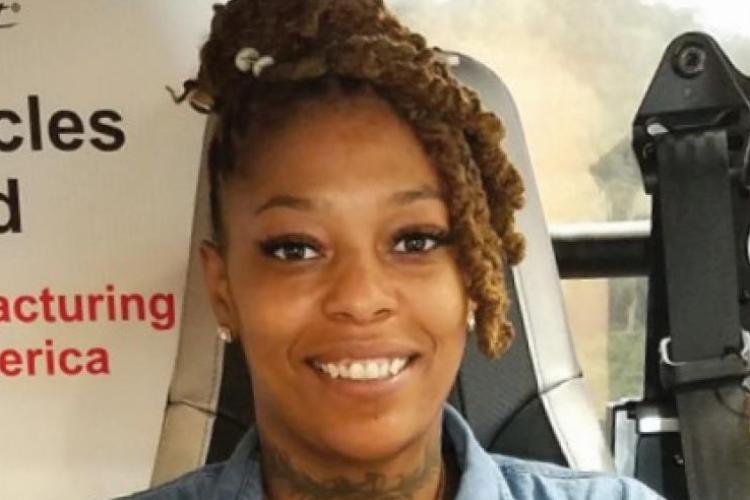 Educational advancement
Yamaha's generous tuition reimbursement has enabled hundreds of our employees to finish their education at both technical schools and colleges. Yamaha also sends many of our employees on to get professional certificates in specializations that help them to further their careers with us. Management training is also a huge part of Yamaha's leadership planning. We often promote from within through our proven system.
Security in retirement
Another favorite benefit of Yamaha's employees is our excellent retirement plan. That includes a 401(k) with a match and additional contributions from Yamaha. We want our team members to know that they can join us not just for a year or two, but. after a full career at Yamaha, they'll be able to retire with confidence.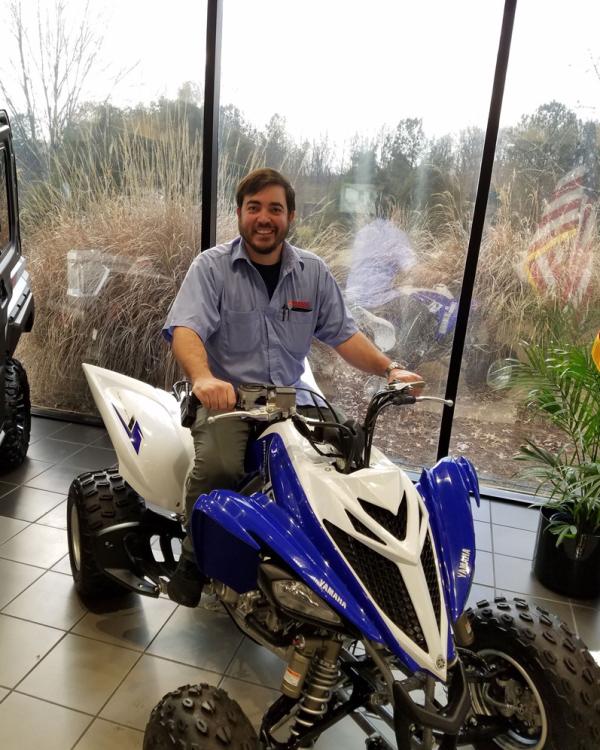 Details about the Benefits* include:
401(K) and Profit Sharing
Yamaha Motor Manufacturing has a generous 401(k) matching program. This is free money, added to your retirement, when you make your own contributions. (pre-tax and Roth)
In addition to the match, Yamaha Motor Manufacturing contributes an additional percentage of an eligible employee's annual base salary to their 401(k) plan, depending on their years of service completed.
Employees are eligible to participate in the 401(k) on their date of hire.
Each year all employees are eligible to receive Profit Sharing bonuses. As the company thrives, so do our team members.
*Subject to change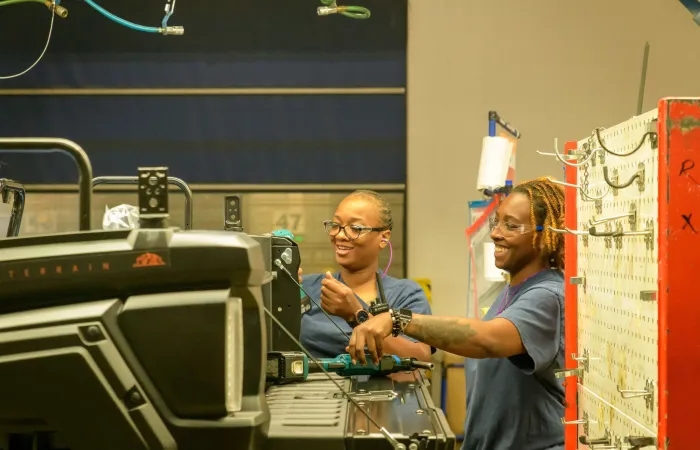 More Details
Medical: Employees can choose from several medical plan options that come with prescription drug benefits.
Dental: Coverage includes preventive, basic, major dental and orthodontia services.
Vision: Coverage provides benefits for eye exams, lenses, frames, and contact lenses, as well as safety eye wear.
Flexible Spending Account (FSA's): Employees can make pre-tax contributions to FSA accounts. Yamaha Motor Manufacturing offers two accounts: Health Care and Dependent Care.
Health Savings Account (HSA): Yamaha Motor Manufacturing offers this health savings account with tax advantages that can be used in combination with its High Deductible Health Plan. Yamaha Motor Manufacturing also puts money in the employees account each year.
Life Insurance: Yamaha Motor Manufacturing provides Basic Life and Accidental Death and Dismemberment Insurance up to two times employee's salary at no charge. Employees have the option to purchase supplemental life insurance for themselves and their dependents.
Short Term and Long Term Disability: Yamaha Motor Manufacturing provides short term and long term disability insurance at no cost to the employees.
Other Opportunities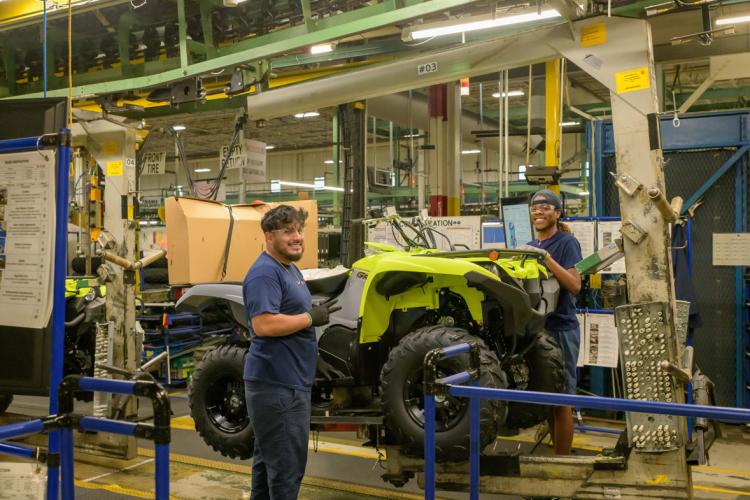 Wellness Program
Yamaha Motor Manufacturing offers a comprehensive wellness program to help employees live a healthy lifestyle. Annually it offers a number of health management tools to employees such as: a reduced cost membership with the local YMCA; an employee assistance program, and onsite challenges.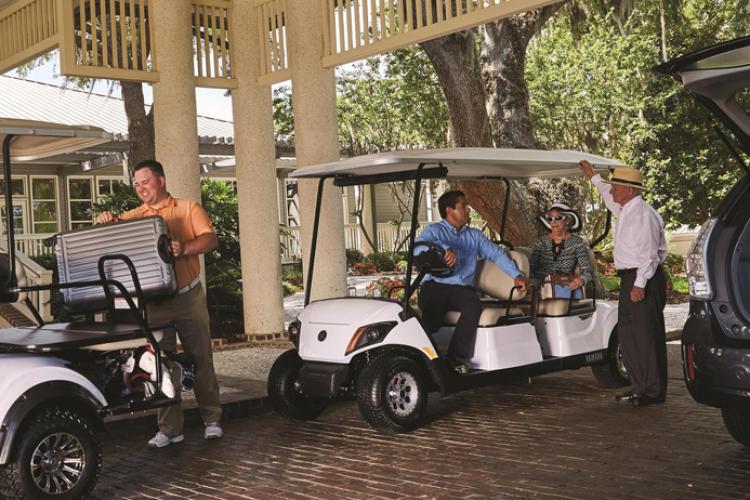 Paid Time Off
Yamaha offers both paid holidays and vacations. Employees are eligible for holidays as soon as they're hired. Vacation days begin accruing during the first month.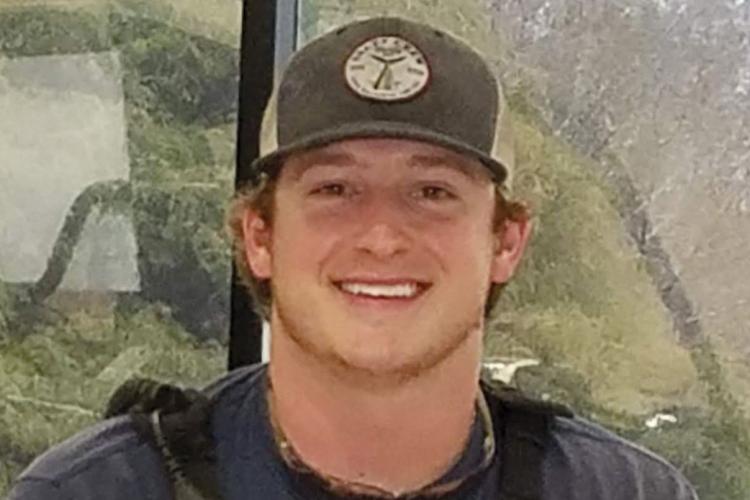 "Yamaha is very good right out of welding school because they train you real well. You get paid very good. The benefits of Yamaha are good enough that when we had our baby at the hospital, everything was paid for. You get vacation. I love it here!"
Noah M.
Welding Lead